Welcome! We are multi-faceted. We began as a research podcast by Dr. Townsend Gard at Tulane University.
We've grown into a community about quilting, crafting, entrepreneurship and intellectual property.
​
We have books!

We are an authorized Grace Longarm dealer

We experiment in all kinds of fun.

We are undefinable.
​
Our research is based at Tulane University, and our products are sold through Quilting Army Krewe, LLC.
Interviewed by Elizabeth Townsend Gard
Date July 2019​​
​
Jen Lopez is a quilter, pattern designer, cartoonist and author/artist of the quilt-y comic "By the Yard", a comic for quilters and fabric enthusiasts.
​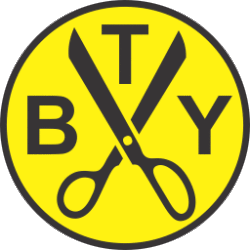 Topics
Making Patterns
Crafty Gemini's picking up of pattern
By the Yard - the comic
What She Used to Do
Engineering Degree and Software development
Copyright and Intellectual Property
​